C'est avec un immense plaisir que nous vous annonçons la sortie de notre CD des Variations Goldberg sur le label fonograf !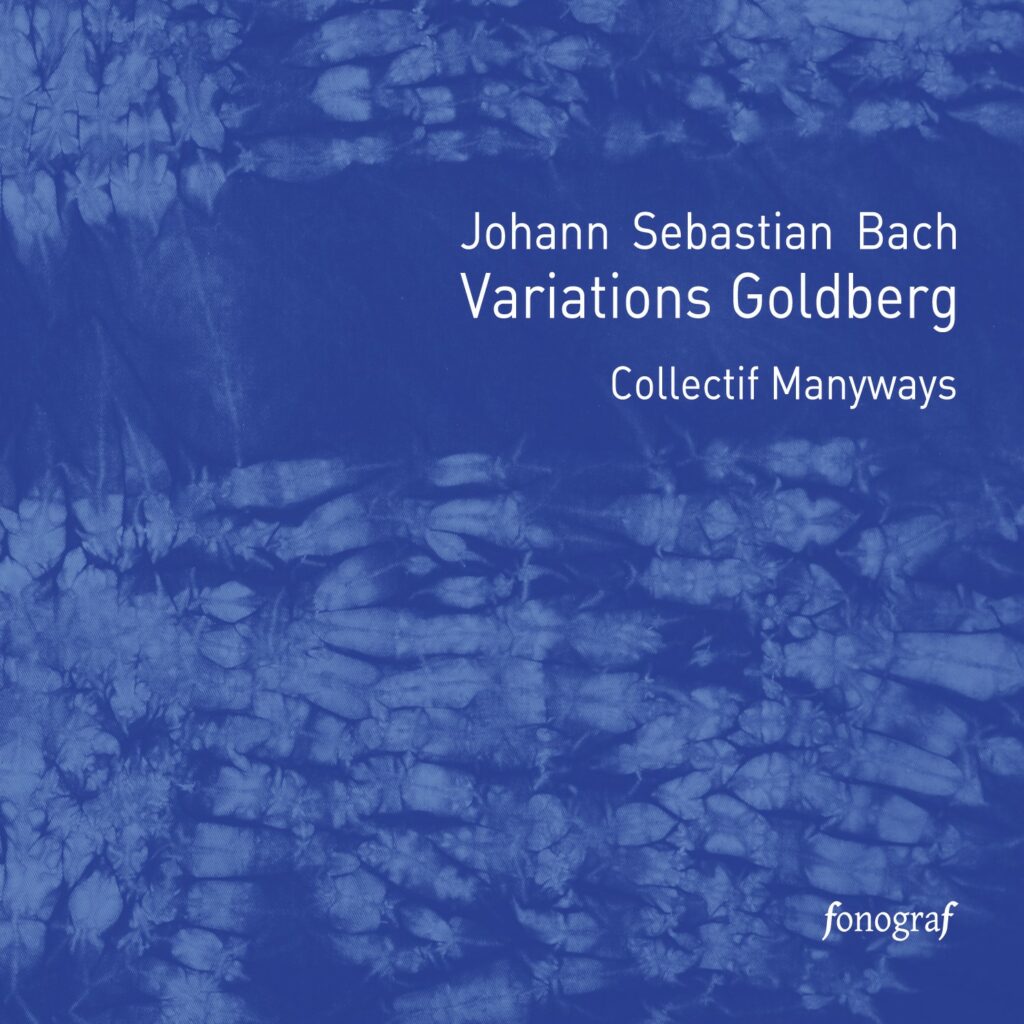 J. S. Bach : Variations Goldberg | Collectif Manyways
Transcription : F. Sarudiansky & Collectif Manyways
Charles-Etienne Marchand, violon
Diane Chmela, alto
Emily Robinson, violoncelle
Pour suivre l'évolution de nos projets actuels et futurs, soyez de plus en plus nombreux à nous suivre sur Facebook, Twitter et Instagram, Youtube ou encore, abonnez-vous à notre newsletter !
To find out more about our upcoming projects, follow us on Facebook, Twitter, Instagram and YouTube or sign up to our newsletter!